Keep your enterprise's most valuable asset safe in the digital age thanks to the on-premises installation and the latest encryption technology.
Level up your teamwork with content sharing, remote desktop control, session recording, group chat, slideshows and much more.
Enjoy one-to-one sessions as well as large-scale conference calls with thousands participants: there's room for everyone in our conferences.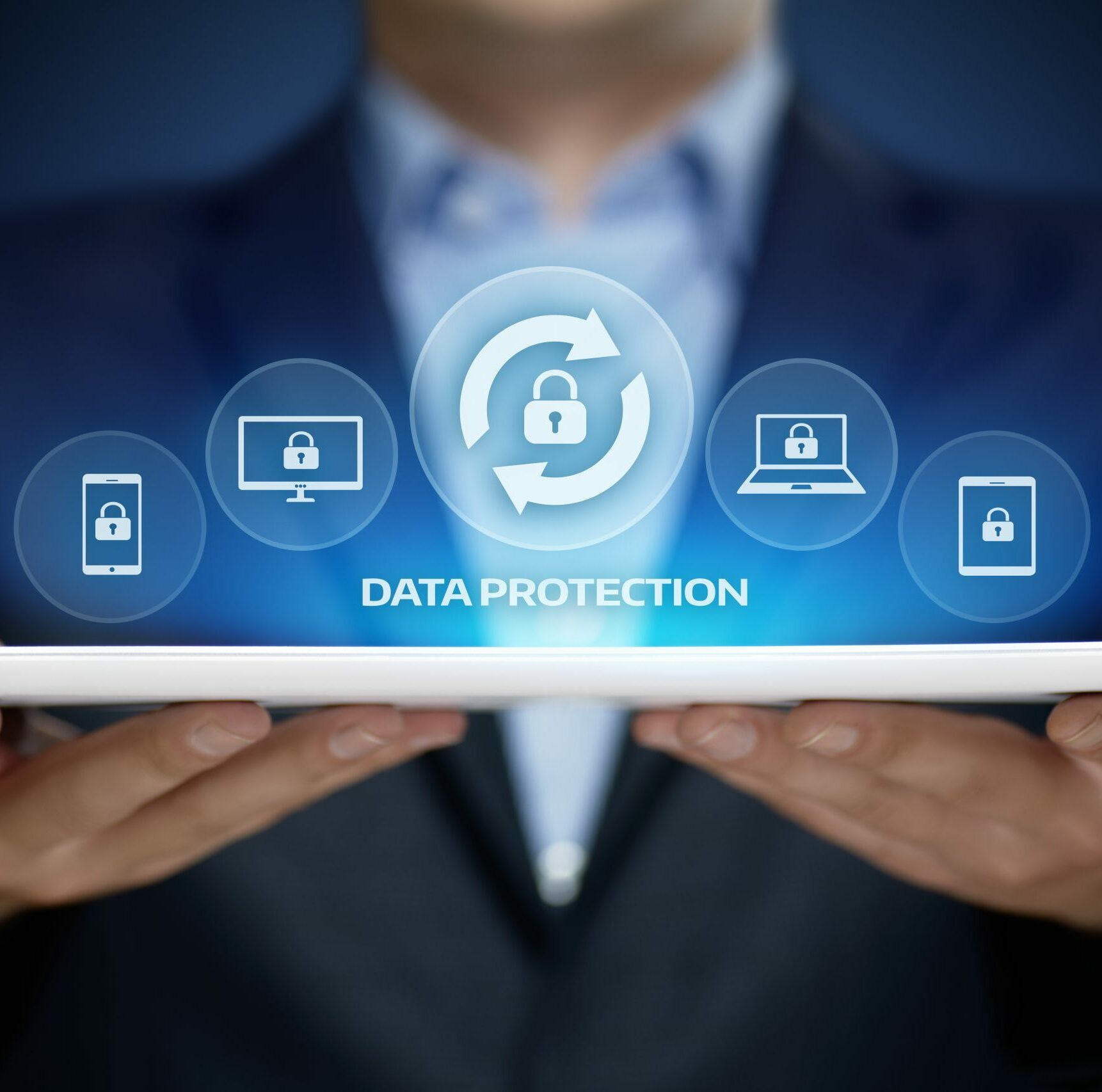 In today's ever-connected world, organizations need to face fast-changing security threats: that's why we engineered a full range of enterprise security products and solutions to complement our Customers' infrastructure.
Keep your
data
close (and your
server
closer)
Information is power and when stolen it is worth a lot of money.
For this reason, we strongly encourage Clients with higher security concerns to take full control of their critical data with our on premises solutions.
Add physical security to your data thanks to full control over your server hardware.
MILITARY GRADE ENCRYPTION
Protect your data with military grade and post-quantum encryption algorithms.
Gain visibility on the source code and internally check for backdoors and vulnerabilities.
Get a full know-how transfer allowing your technical team to modify the software's source code.
Want to protect your communication but don't have an internal IT structure to manage all the techical stuff?

Start with easymeeting™, our cloud-based software platform for video and audio conferencing, business messaging, work collaboration and data exchange.
Zero hassles set-up with the server located within our data center and managed by our security specialists.
Join from any device, getting things done everywhere, in a matter of seconds.
Make yourself confortable in the meeting: there's room for everyone in our conferences!
Instantly interact with coworkers, partners and suppliers with one-to-one and group chatting.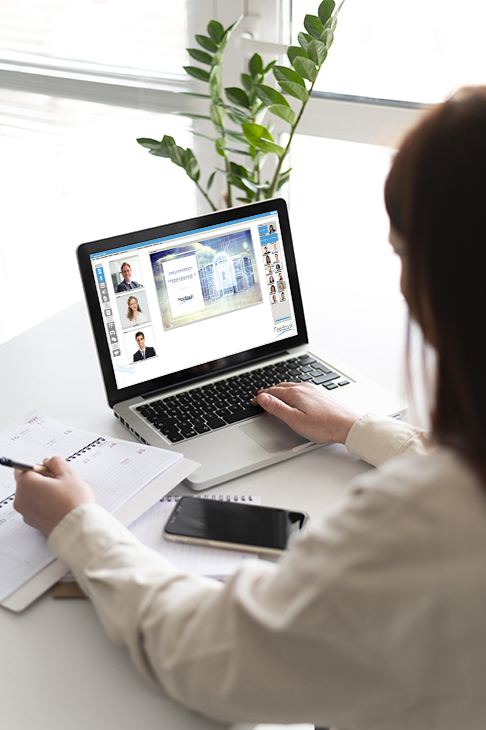 Stay up-to-date:

subscribe to our newsletter!
Join us at ISS World Asia 23 from 5 to 7 September 2023 – the world's largest gathering of Regional Law Enforcement, […]
Again this year, Feedback Italia will proudly take part at ISS World Europe – Prague 2023: come to our booth #31, from 6 to 8 June at the Clarion […]
Feedback Italia is glad to invite you at ISS World Middle East – Dubai 2023: meet our experts at booth #59, from 28 February to 2 March 2023 at […]