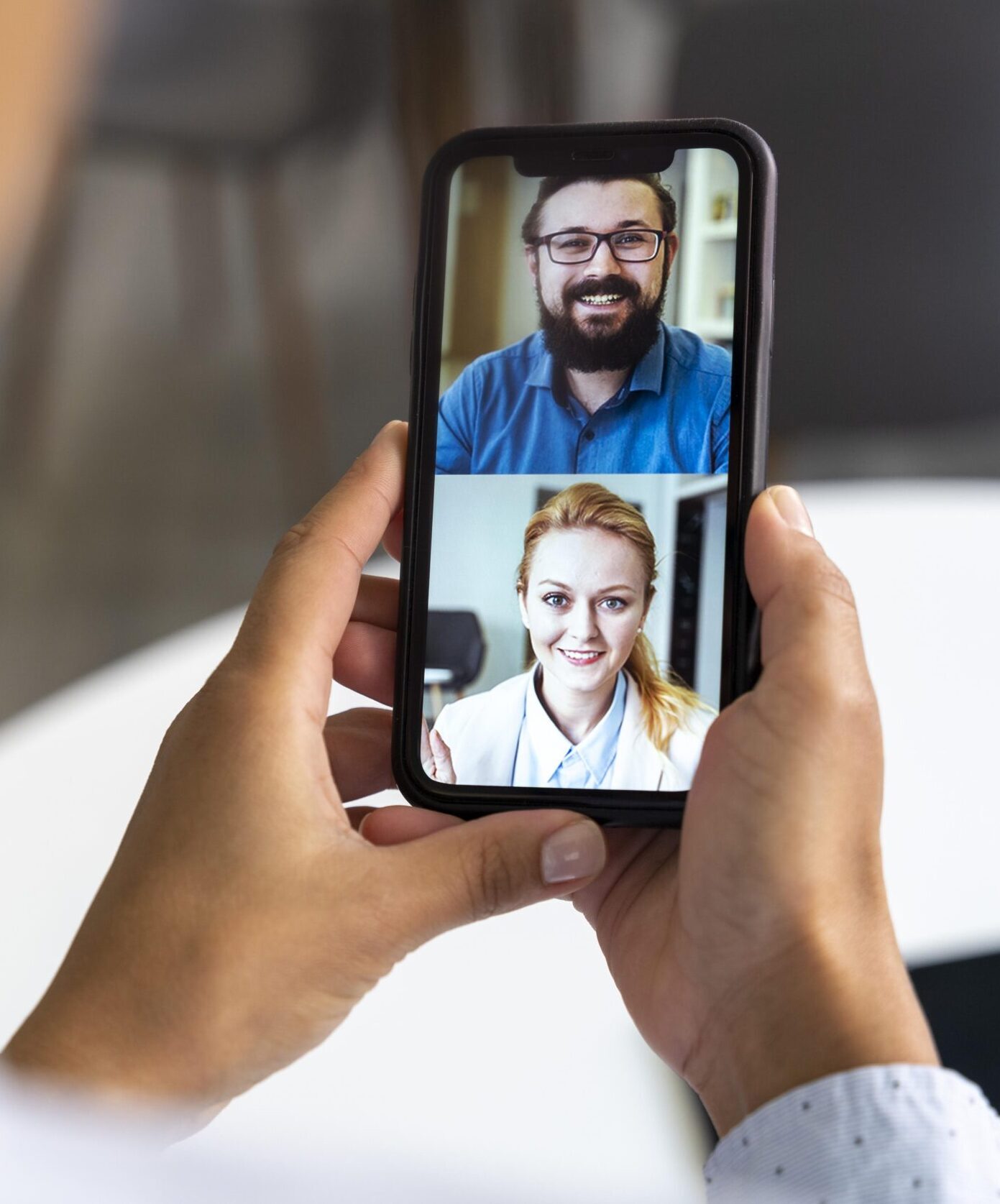 Self-hosted
Encrypted
Audio, Video & Data
Communication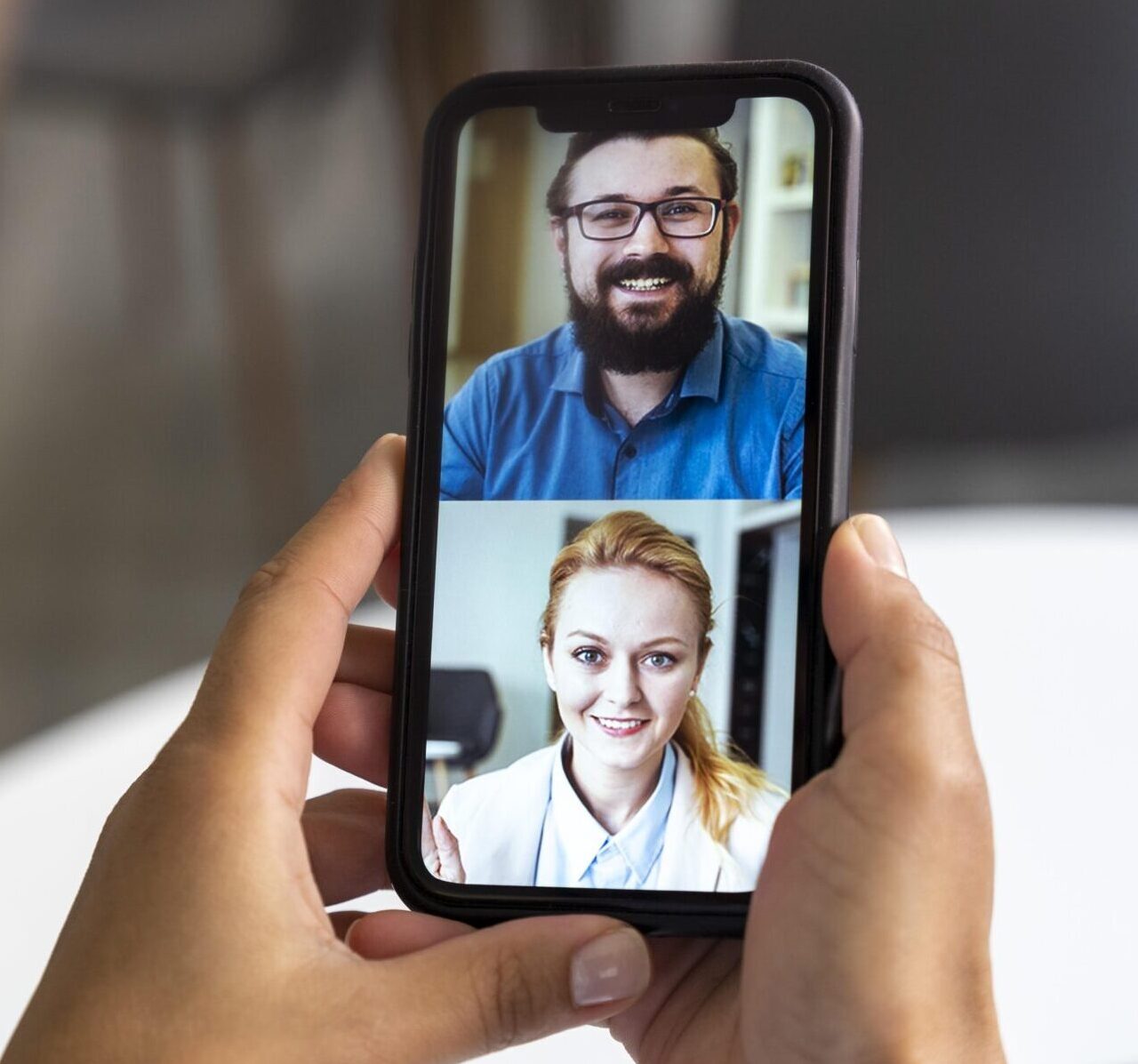 Your DATA IN HOUSE
for
UTMOST COMMUNICATION SECURITY
Hushmeeting
is the
encrypted audio video communication platform
and
secure instant messaging
tool
dedicated to business and organizations looking for
uncompromised privacy and security.
Thanks to state-of-the-art encryption technology and on premises deployment, Hushmeeting offers unpararelled protection against cybercrime and ensures robust defense against hacking attempts, corporate espionage, spoofing, C-level fraud, etc.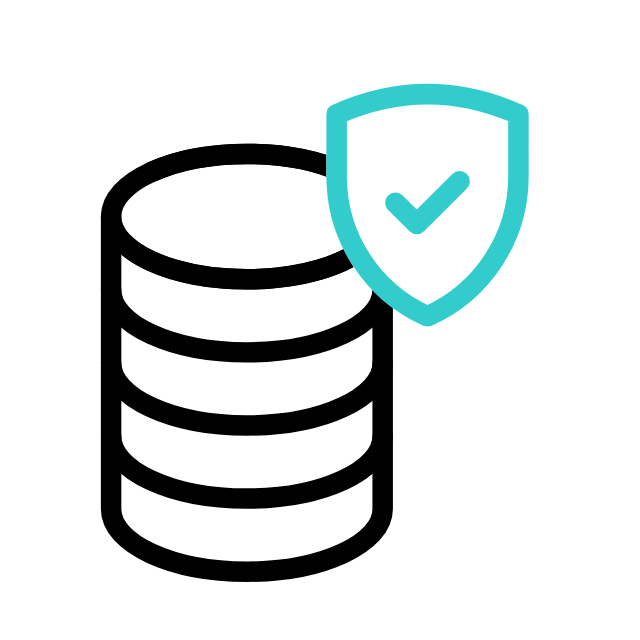 Full control over server, software and data

Thanks to self-hosting, Hushmeeting grants complete data ownership and absolute control over every aspect of the communication environment, including data, server, and software.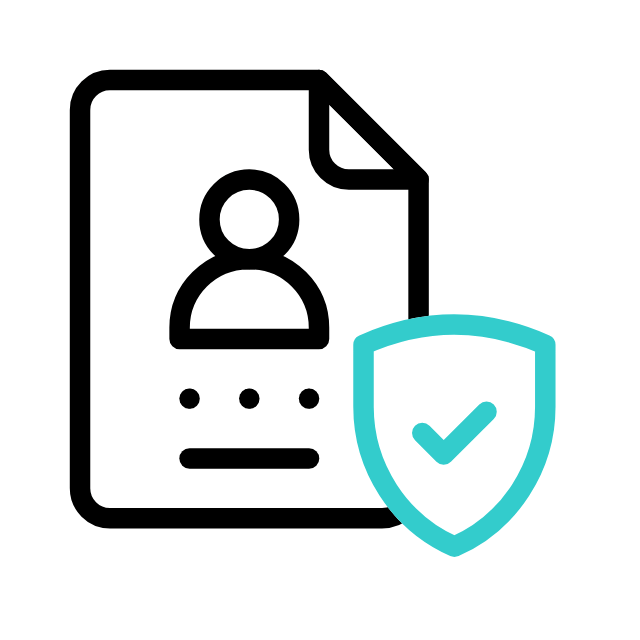 Access is only granted to verified users: our embedded administration console will ensure tight access control, also allowing to set users' visibility and segretation rules in seconds.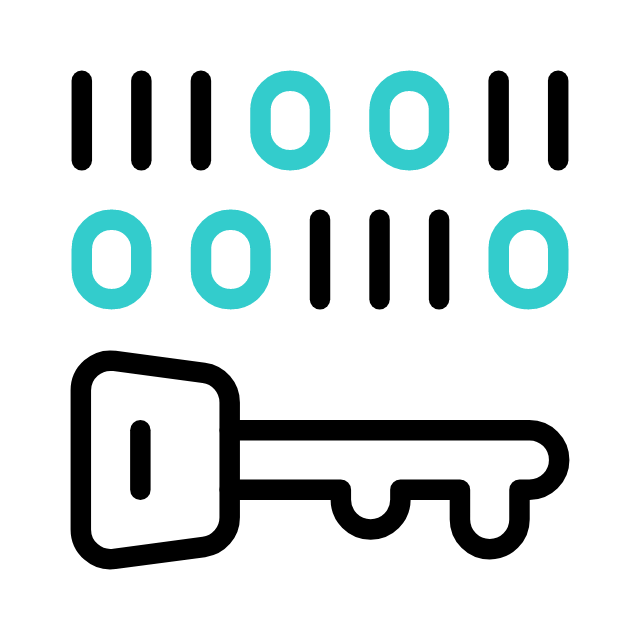 All shared contents, including messages, media, audio and video, are encrypted using state-of-the-art algorithms that are widely considered to be secure and trusted by scientific communities and hacking teams.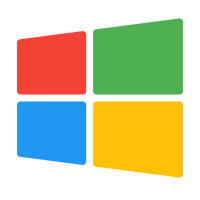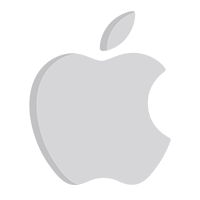 DID YOU LOCK YOUR BACKDOORS ALREADY?
Although many vendors claim to offer end-to-end encryption, nevertheless the key exchange for encrypting the communication resides with the vendor itself along with the server, infrastructure, and the software.
This allows the vendor to access all client sensitive and confidential data through backdoors.
Hushmeeting is not a mysterious black box you cannot control: our mission is to give the customer complete visibility on how the system works, for instance, by allowing to internally check for backdoors and vulnerabilities.

After gaining visibility on the source code, you will also be offered the chance to choose your own encryption algorithm, even implementing post-quantum cryptography and running your own certification authority and SSL certificates, with no need to delegate security and privacy to us or any third parties.
At the end of the training sessions performed by our specialist engineers, you will be able to verify the final compilation of Hushmeeting software executable code, gaining complete independence in managing your own Hushmeeting envieronment.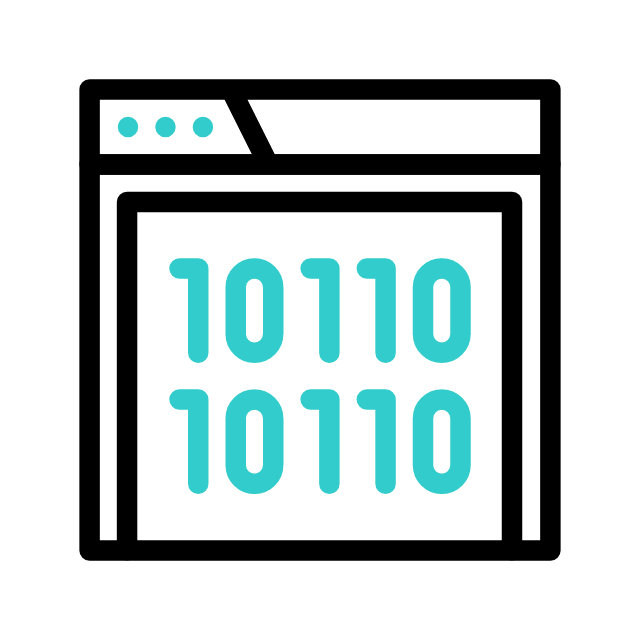 GAIN
VISIBILITY
ON THE SOURCE
CODE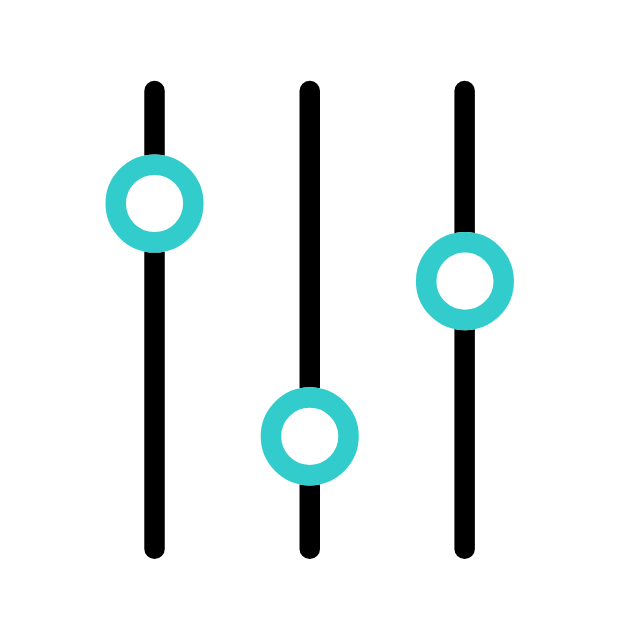 customize
security
certificates & cryptography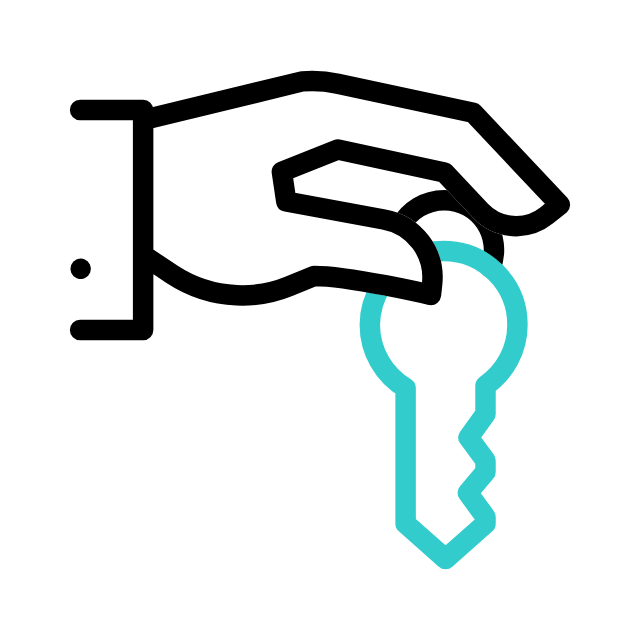 get
the full
know-how
transfer
BE IN CONTROL,
OWN YOUR SERVERDATAPRIVACY
Hushmeeting offers ease of deployment, robust security features, and easy-to-use administration console, that allows to control and manage users, set up access permissions, and configure privacy and quality settings.
Set up and configure
your environment in no time with our docker-based servers and the support of our specialist engineers.
Manage users and contact lists,
define access permissions and visibility rules, create or segregate user groups in a click with our web-based administration console.
With Hushmeeting, one platform fits all: its flexible and scalable architecture allows to easily size all the way up from a single server to a carrier-grade level.