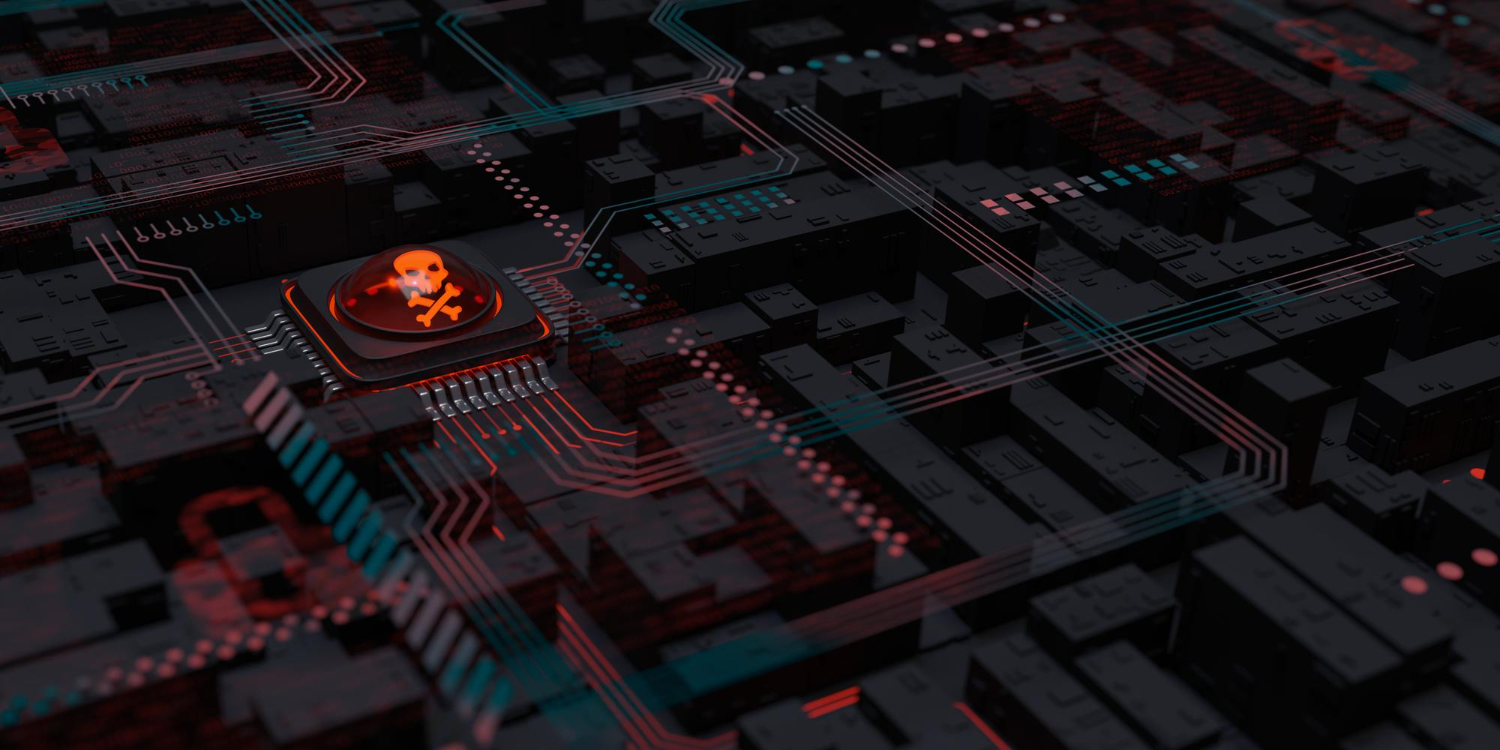 How Hackers Can Access Your Phone by Simply Knowing Your Phone Number
According to Google's Project Zero team, a bunch of recently discovered vulnerabilities in Android phones from Samsung and Google could allow hackers to access data going through the Samsung Exynos chipsets used in many devices, scooping up call information and text messages.
This silent and remote baseband attack could give the threat actor access to the data flowing through the built-in Exynos modems, including calls and text messages. All without the user clicking on anything, installing anything, and without them knowing it was happening.
No users interactions, and zero clicks needed: all a hacker would need to know to remotely compromise your phone is your phone number.
According to Google's Project Zero, the list of vulnerable devices includes:
Mobile devices from Samsung: S22, M33, M13, M12, A71, A53, A33, A21, A13, A12 and A04 series
Mobile devices from Vivo: S16, S15, S6, X70, X60 and X30 series
Mobile devices from Google: Pixel 6 and Pixel 7 series
Any wearables that use the Exynos W920 chipset
Any vehicles that use the Exynos Auto T5123 chipset
Even if developers are currently working to fix the vulnerabilities, Project Zero team warns in its report: "We believe that skilled attackers would be able to quickly create an operational exploit to compromise affected devices silently and remotely."
Baseband attacks can be extremely sneaky and difficult to detect: designed with security in mind, our Hushmeeting Phone prevents baseband attacks thanks to its unique software and hardware architecture, that physically separates the mainboard running the hardened Android OS from vulnerable wireless communication chipset. Stay safe, chose Hushmeeting!