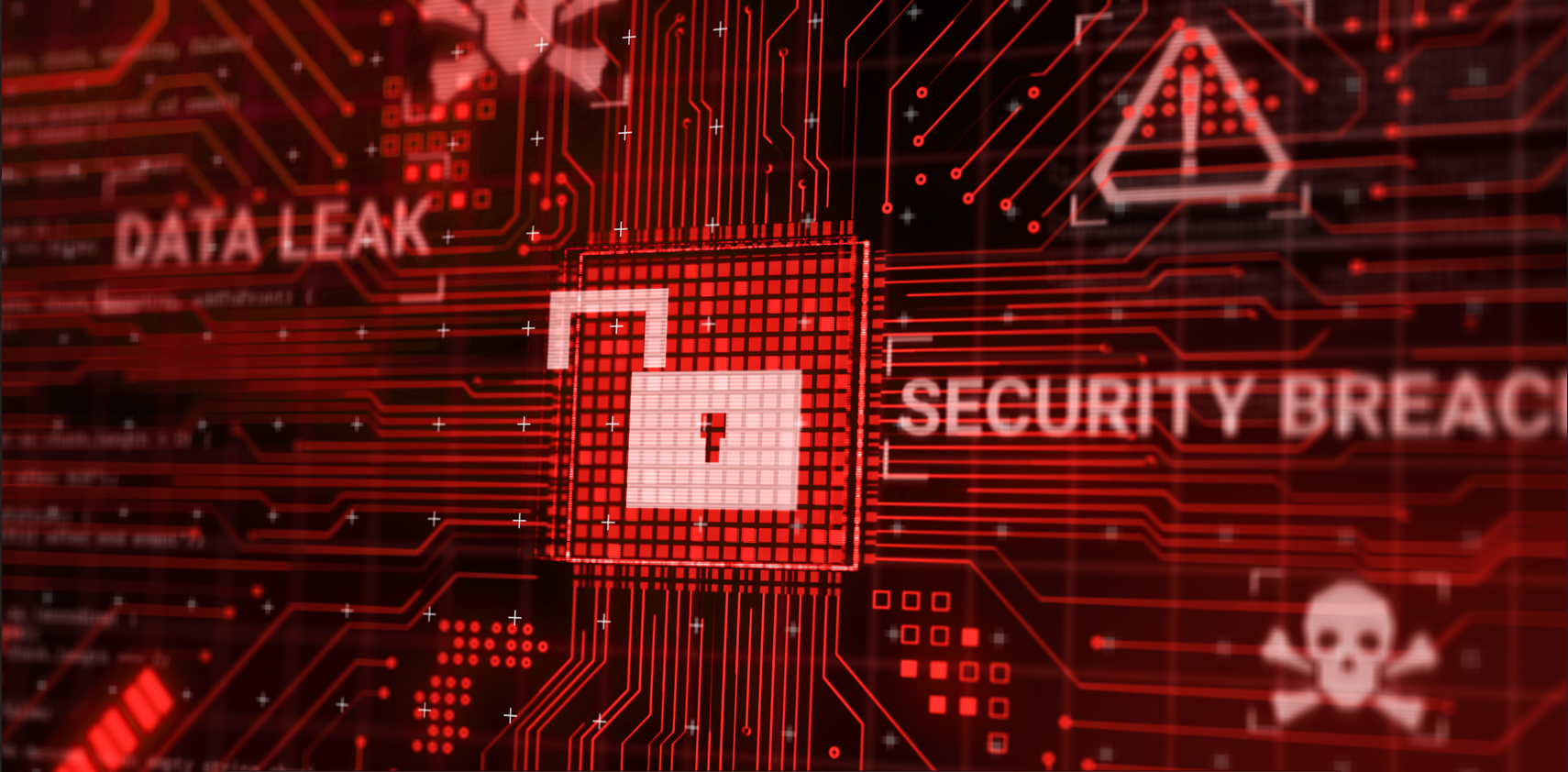 T-Mobile Discloses Second Data Breach Since The Start of 2023
T-Mobile has experienced another data breach, with personal information belonging to hundreds of account holders being exposed between late February and March 2023.
The breach involved unauthorized access to data such as full names, dates of birth, addresses, contact information, government IDs, social security numbers, and T-Mobile account pins. The company has not disclosed how the hacker gained access to its systems. A total of 836 customers were impacted before T-Mobile discovered the breach on March 27th.
T-Mobile has taken steps to address the breach by resetting the account pins of affected users.
This marks the ninth data breach disclosed by T-Mobile since 2018 and the second breach reported this year. The number of impacted users in this incident is smaller compared to previous breaches, but the stolen information could potentially be used for identity theft.