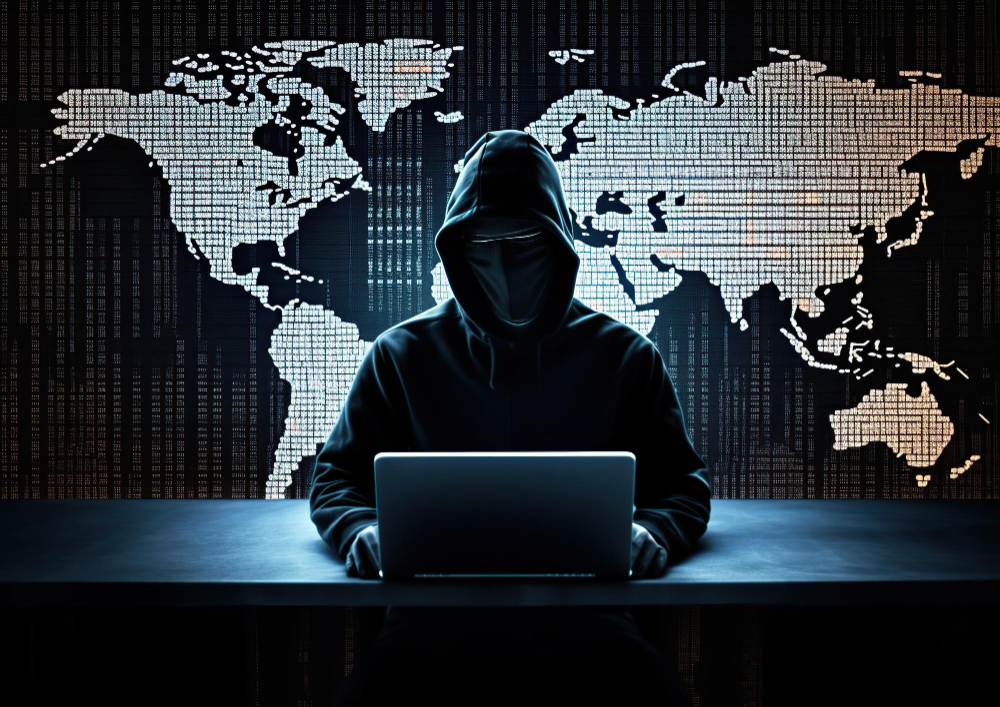 Microsoft Admitted It Was Targeted in a Massive Hack Causing Service Disruption
A massive cyberattack heavily impacted multiple Microsoft's cloud services, including Azure, Outlook, Microsoft Teams, SharePoint Online, and OneDrive for Business, causing temporary availability issues.
The company initially attributed the incident to distributed denial-of-service (DDoS) activity by a threat actor called Storm-1359, who called themselves Anonymous Sudan, claiming responsibility for the hack on Telegram.
Researchers believe Anonymous Sudan isn't based out of the African country, suspecting it is subset of Russia-aligned hacktivist group Killnet, a pro-Russia group whose allegiance lies with the Kremlin.
Microsoft says Anonymous Sudan used three types of Layer 7 DDoS attacks: HTTP (S) flood attacks, Cache bypass, and Slowloris.
After claiming responsibility for the hack, the group also warned about impending attacks on European banking infrastructure: although there is currently no evidence suggesting that attacks on European banking systems have started yet, the group has showed they have significant resources at their disposal, and financial institutions should be on alert for potential disruption.