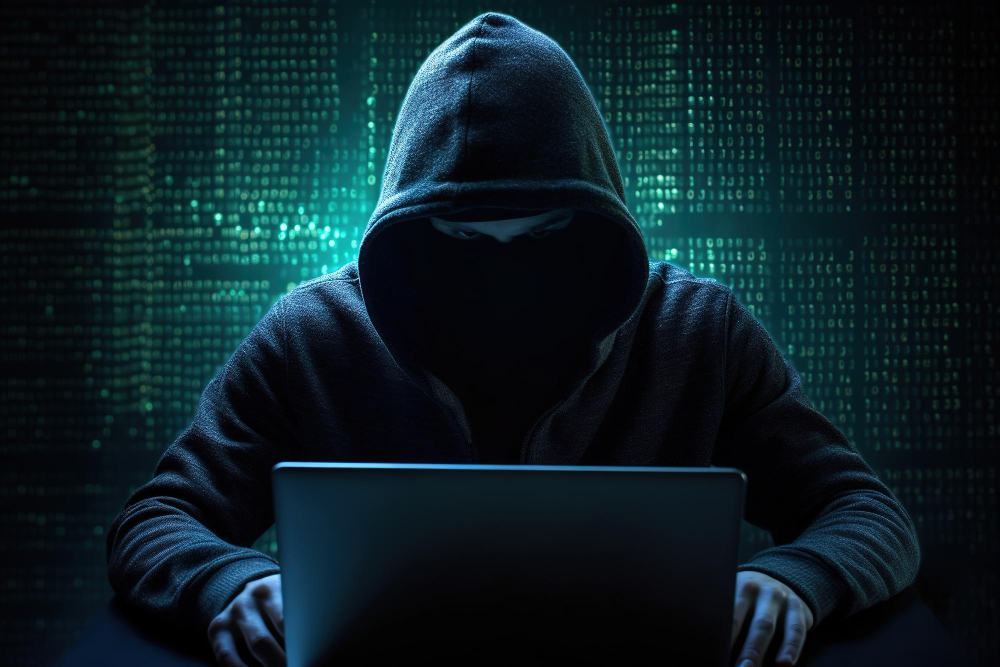 Gigabytes of Sensitive Data from British Military and Intelligence Sites Exposed in Cyber Attack
According to the Daily Mirror, sensitive data related to British military and intelligence sites, including His Majesty's Naval Base, Clyde (HMNB Clyde), Porton Down chemical weapon lab, and GCHQ's communications complex have been exposed by Russia-linked LockBit ransomware group.
The breach at Zaun, a fencing systems manufacturer, occurred due to a rogue Windows 7 PC running outdated software. While Zaun's cybersecurity prevented server encryption, LockBit still managed to download approximately 10 GB of data, potentially including historic emails, orders, drawings, and project files.
LockBit claimed responsibility on August 13 and demanded an undisclosed ransom, publishing some data when the deadline passed. Zaun denies the compromise of classified documents but acknowledges the breach's seriousness.
The data released by LockBit reportedly included thousands of pages of information that could potentially aid criminals in targeting sensitive installations such as a nuclear submarine base, a chemical weapon lab, and a communications complex.