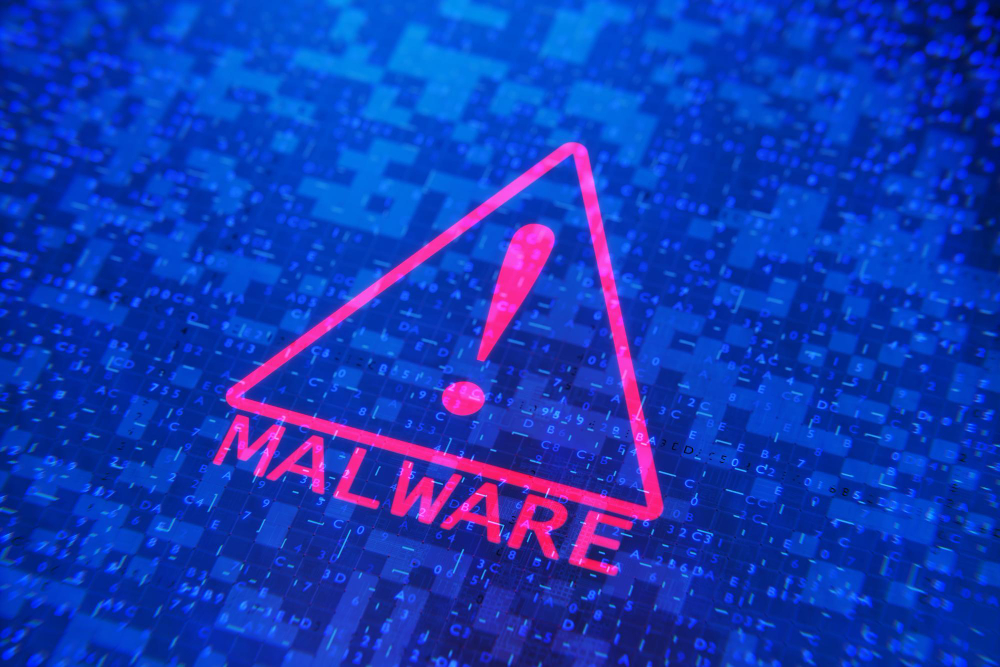 The Clorox Products in Short Supply after a Cyberattack Causing 'Widescale Disruption'
Clorox, a famous US makers of bleach and other household cleaning products, has been forced to shut down some of its systems due to a cyberattack. The company has implemented workarounds for certain offline operations in order to continue servicing its customers, but the breach has already caused disruption to parts of its business operations.
Clorox's spokesperson has confirmed that the company's systems have been heavily impacted by the incident and that some operations are temporarily impaired. The cybersecurity breach will impact fiscal first quarter results due to product outages and delays, Clorox said.
Even if the type of attack that Clorox suffered has not been revealed, the prolonged operational disruptions may point to a ransomware attack. Ransomware gangs encrypt victims' systems to induce downtime costs, forcing organizations to pay the ransom if they want to resume operations.
Clorox has engaged third-party experts to investigate the nature and scope of what's described as an "ongoing attack.