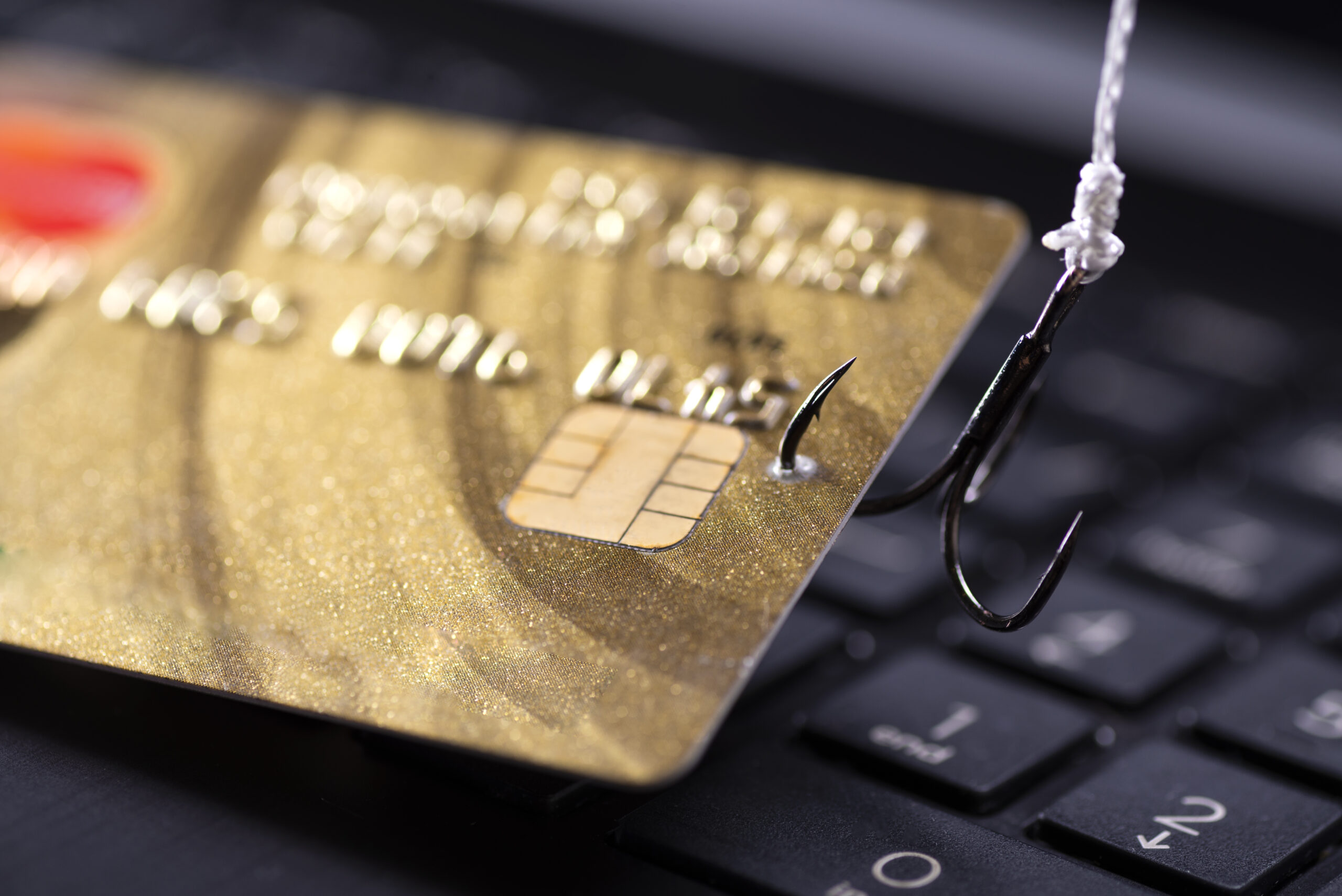 World Cup increases phishing attacks by 100 percent in Middle East Countries
Email-based phishing attemps targeting Middle East citizens almost doubled in the lead up to the World Cup in Qatar, reports The Register.
According to the experts, many of the emails leverage customized, genuine-looking web pages and include a variety of malwares to operate financial fraud, credential harvesting, data exfiltration and surveillance.
Moreover, email-based phishing scams related to the World Cup often impersonate the FIFA help desk and ticketing office, and even team departments and managers, with a damage to the organization's reputation.
If you are wondering how to protect your sensitive data and assets from malware and scam campaigns, give our Hushmeeting Laptop and Hushmail a try: Hushmeeting is the only protection system that starts by preventing malicious emails from ever reaching your network.