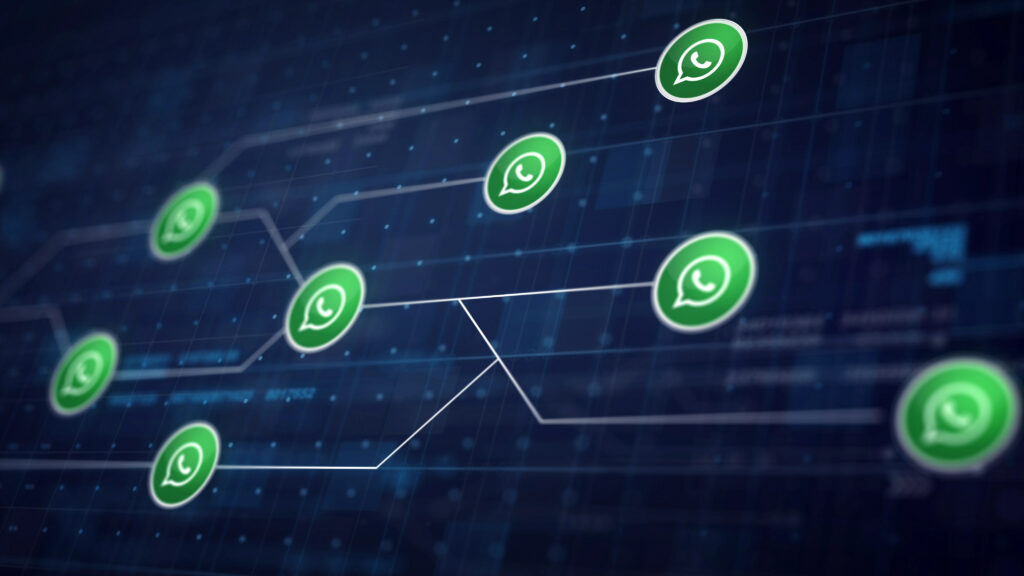 Massive WhatsApp leak – 500 million user records for sale online
According to Cybernews, a threat actor is selling a 2022 database of 487 million WhatsApp user mobile numbers from 84 countries.

In mid November, an actor posted an ad on a well-known hacking community forum, affirming they were selling a 2022 database of data of somewhere around 500 million people, including a large amount of phone numbers belonging to the citizens of Egypt (45 million), Italy (35 million), Saudi Arabia (29 million), France (20 million), and Turkey (20 million).
The seller claimed "used their strategy" to collect the data, and – even if it is not clear how they obtained the database- what is pretty clear is that all the leaked numbers belong to active WhatsApp users and could be used for marketing purposes, phishing, impersonation, and fraud.
At the moment, Meta, WhatsApp's parent company, did not share any comments on this matter.
Still thinking that using Whatsapp to send critical documents and professional or personal information is a good idea? To prevent consequences of personal and professional data leaks, such as phishing or malware attacks, take a look at our Hushmeeting enterprise solutions.