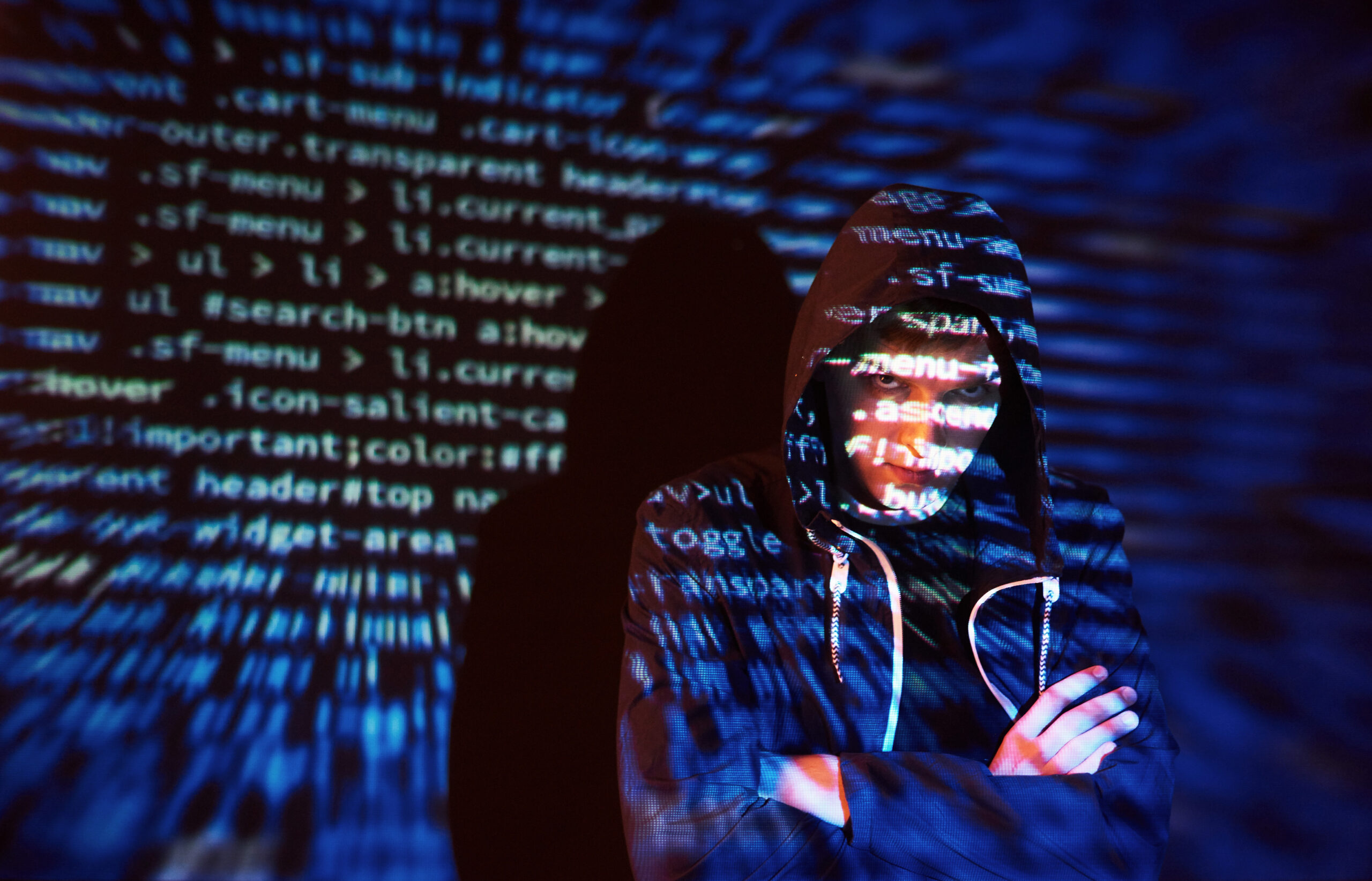 Welcome to the golden age of surveillance, commercial spyware and mercenary hackers
The spyware and surveillance-for-hire industry has never been so prosperous, reveals the newly released New York Times' investigation on the global market for commercial hacking tools.
"[…] The use of spyware continues to proliferate around the world, with new firms — which employ former Israeli cyberintelligence veterans, some of whom worked for NSO — stepping in to fill the void left by the blacklisting. With this next generation of firms, technology that once was in the hands of a small number of nations is now ubiquitous — transforming the landscape of government spying."
According to The New York Times, "zero-click" technology" is becoming more and more diffused, allowing the most sophisticated spyware tools to stealthily and remotely access and extract everything from a target's mobile phone, without even requiring the user to click on a malicious link. Not only: they can also turn the mobile phone into a tracking and secret recording device, allowing the phone to spy on its owner. But hacking tools without zero-click capability, which are considerably cheaper, also have a significant market.

And if it is true that commercial spyware are often used by intelligence services and police forces to fight internal and international criminal organizations, it is undeniable that quite a number of times hacking tools have been abused both by numerous authoritarian regimes and democracies to spy on political opponents, journalists and to access foreing States' and even big corporations's classified information and data.
Click here to read the full article and see why reducing all attack surfaces with our Hushmeeting Phone and Laptop is the best way to you keep your data and information private: better safe than sorry, with Hushmeeting!