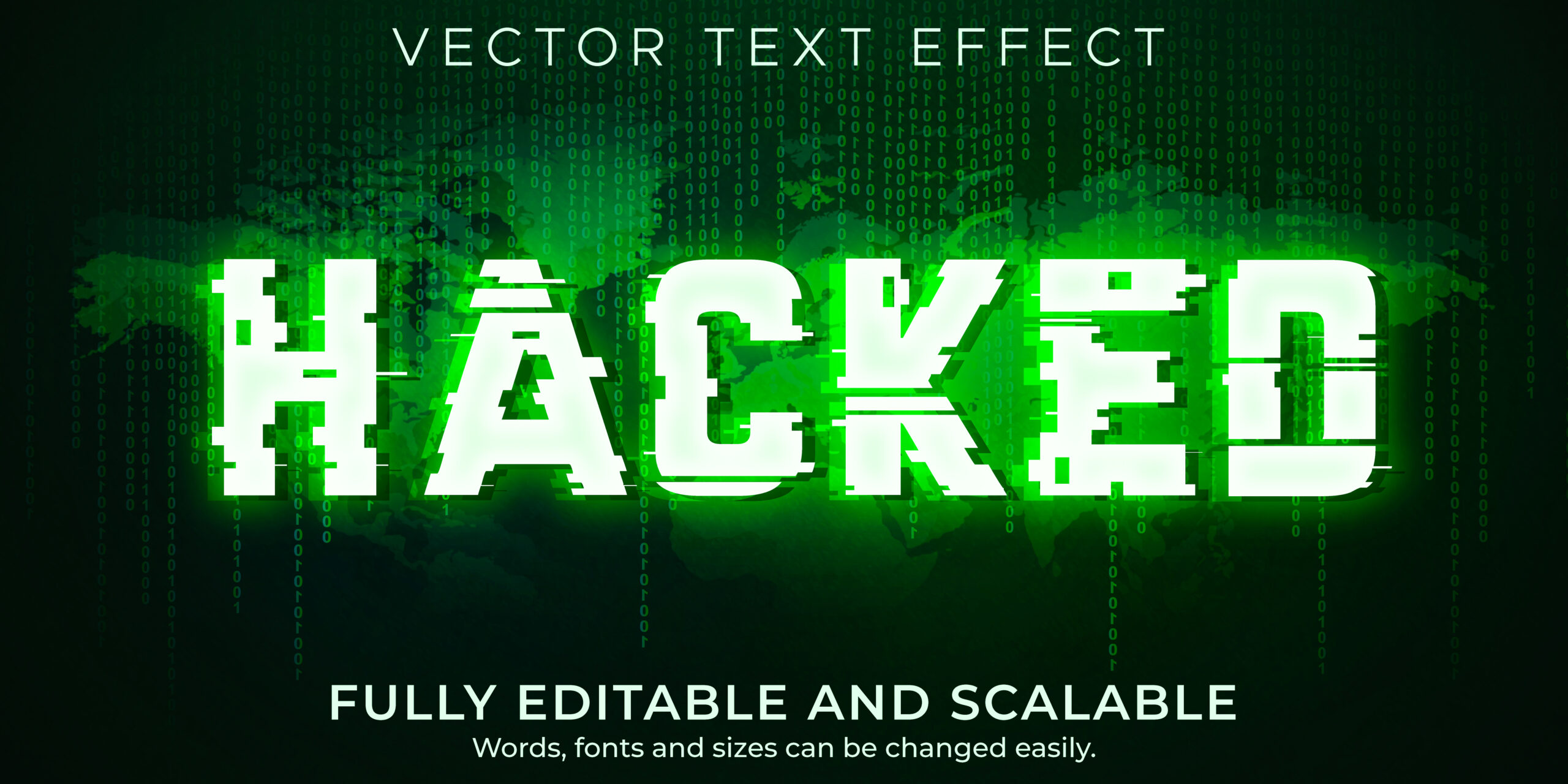 37 million T-Mobile customers hacked in data breach
Approximately 37 million T-mobile customer have been affected by a massive data breach, reports CNET.
According to the statement released by the wireless carrier itself, a "bad actor" has been getting data from its systems from late November until Jan. 5. Throught the company API, the malicious actors managed to acquire a huge amount of personal data, including names, billing addresses, emails, phone numbers, dates of birth, T-Mobile account numbers, and information describing the kind of service they have with the wireless carrier.
Even if T-Mobile seemingly tried to downplay the kind of data that was revealed in the breach, the risk is real: these information could be compiled with other stolen or publicly available and used by scammers to steal people's identities or money.