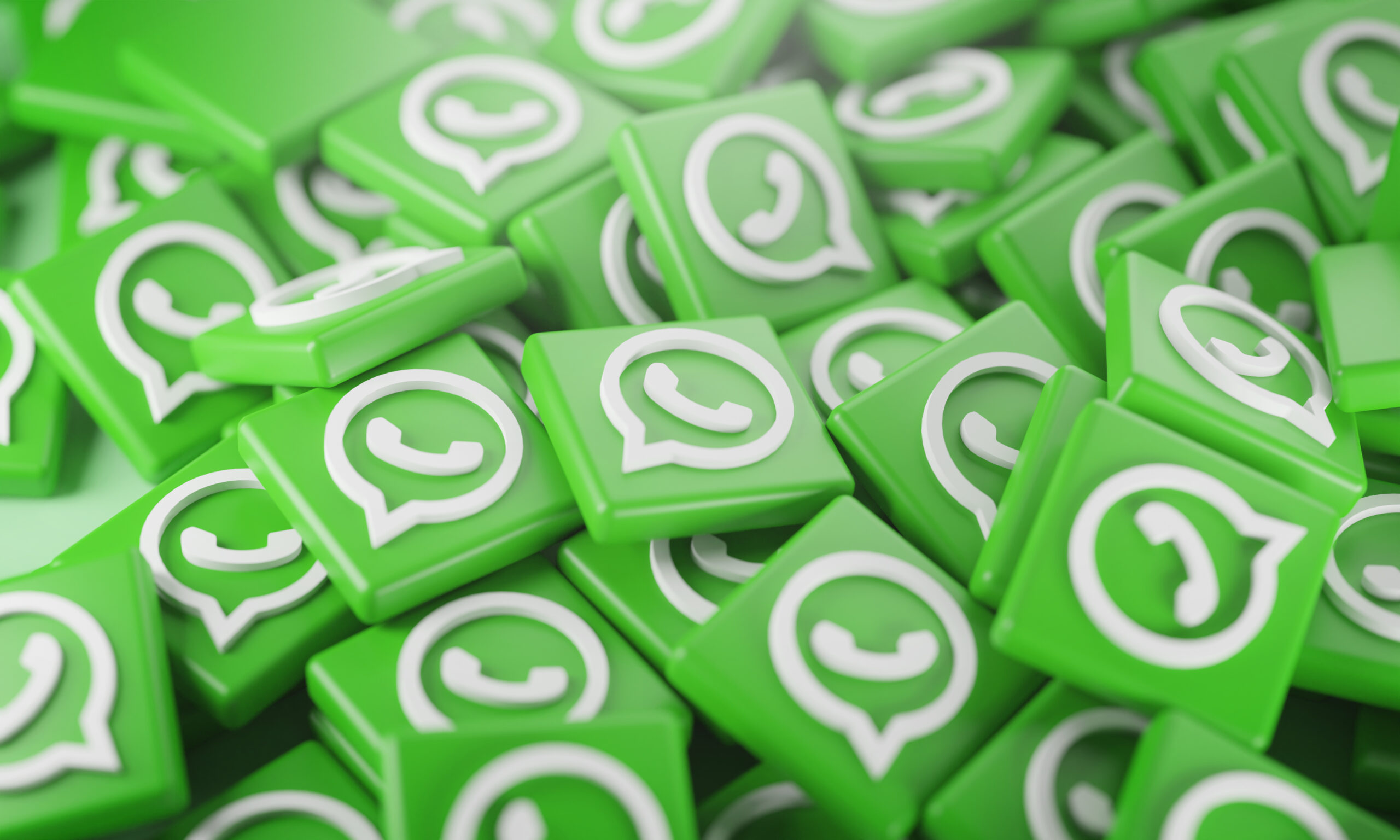 WhatsApp Fined €5.5 Million for Privacy Law Violations
The Irish Data Protection Commission (DPC) announced a fine of €5.5 million for WhatsApp as a result of the investigation for breaches of the GDPR relating to its service, reports Reuters.
According to the investigation, WhatsApp forced its users to accept the updated Terms of Service, trying to use users' consent as a lawful basis for processing their data: existing (and new) users were asked to click "agree and continue" or they would not have been able to access the service anymore.
Meta is actually not new to such kind of legal issues: the current penalty follows a €390 million fine for its manipulation of user data for delivering tailored adverts.

Even if WhatsApp says it's encrypted, in fact, this is only true for the content of chats – not the users' metadata. WhatsApp still knows exactly who you chat with and at what time, resulting in a very close understanding of the social fabric around its users and data processing for the purposes of behavioural advertising, marketing purposes, as well as for the provision of metrics to third parties and the exchange of data with affiliated companies.
We all experienced it at least once: we chatted with a friend, colleague or supplier about a certain item and been targeted with an ad for it the same or very next day. Well, we now know it is no coincidence. And if being eavesdropped while talking about toothpaste brands or weekend plans can for sure be annoying, it becomes a real risk when sharing professional information and sensitive company data: get full control of your data with Hushmeeting!